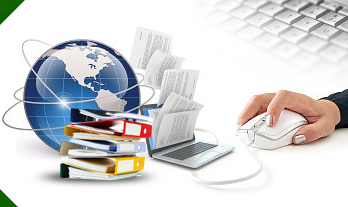 Any organization depends on how accurate and complete business information is and how easily it can be retrieved, analyzed or examined when you need it. SF Data Entry calls itself as a form processing service provided committed to providing comprehensive data processing to help out clients increase their organizational efficiency. Our automated and manual form processing combined is designed to guarantee higher  customer satifaction levels. which is achieved owning to Significant Savings, Security and Faster TAT.
We handle Online Form processing of both Structured and Non Structured type of data. We have an expert team to process medical insurance forms, survey forms, market research forms, medical form, processing online form and feedback form processing.
Online Forms We Process
Insurance claim form processing

Survey form processing

Market research forms processing

HTML forms Processing

CGI Forms Processing

ASP, JSP and PHP Forms Processing

Legal Forms processing

E-Mail forms processing

Questionnaires Form Processing

Medical form processing

Online form processing

Payroll processing

Resume Form Processing

Feedback Form Processing
We have developed unique process for streamlining online form processing. This makes our form processing service very cost effective and time bound with excellent quality. Our vast experience of delivering medical insurance claim forms, market research forms, legal forms, questionnaire forms, medical forms, processing online form, and feedback forms processing benefit to our clients.
For more information, please write to us as info@SFBayDataEntry.com[/vc_column_text][/vc_column][/vc_row]