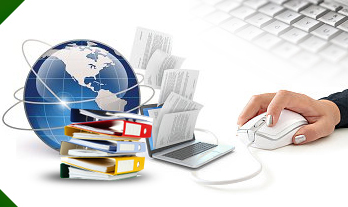 Organizing legal documents isn't easy. In fact, it can be one of the most onerous tasks for anyone working in a law firm. So, what are you going to do? If you're smart, you'll outsource, and if you're even smarter, you'll look for a provider that knows how to ease your workload.
At SFBay Data Entry, we offer a legal data entry services that's easy, efficient and cost-effective.
You don't need to deal with legal data entry service. You're better off focusing on what makes you money – serving your clients. We can handle the drudge work for you.
Our Legal Data Entry Services include:
Briefs
Arbitrations
Client letters
Depositions
Meetings
Pleadings
Document registration
Filing and registering documents
Mortgages
Stock exchanges
And more!
SFBayDataEntry is the leading legal data entry services provider.
For more information on legal data entry services, contact us at info@SFBayDataEntry.com.