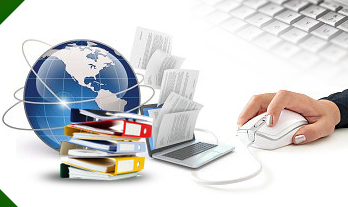 Imagine boxes and boxes of paperwork, and that's what you have when you're working in certain sectors. Medical offices, law firms, banks, insurance offices… they all generate incredible volumes of paper, and it all has to be processed and entered.
SFBayDataEntry's form processing services deal with your paperwork so you don't have to. The sheer output of paper can be overwhelming and can take time away from other tasks, reduce your resources, and increase your costs. Accordingly, we take on those mundane tasks for you.
Our form processing services offer daily scanning via secure FTP, and translate your documents into OCR output or any other format you desire. All you have to do is give us your paperwork, and we'll do the rest. Or, if you prefer, you can send us your scans in any format (TIFF, JPEG, GIF, PNG, PSD, etc.) and have us convert it to the format that works best for you.
Our Form Processing Services include:
Medical forms
Insurance claim forms
Mutual fund investment forms
HR forms
Credit card applications
Any other type of online form
We scan, index, and provide output, and if you like, we can even shred the physical forms that you provide – or return them to you. The choice is yours.
SFBayDataEntry is one of the leading form processing services provider.
For more information on form processing services, contact us at info@SFBayDataEntry.com.