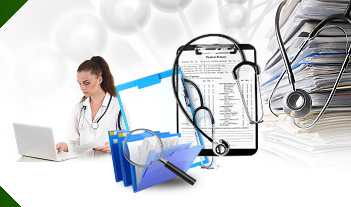 At SFBAy Data Entry, we provide clinical data entry services for clinical management. This involves capturing patient data and entering it accurately and effectively.
We take the source documents (medical charts or printouts) and transcribe the data accordingly, with full attention to accuracy, legibility and completion.
Whether you need patient data input, or you're involved in a large research project, we can handle your clinical data entry service needs. Our agents are highly trained and able to recognize and correct any errors in medical terminology. We are fully HIPAA compliant, able to handle any level of volume, and accurate to over 99%. We offer clinical data entry services at reasonable, competitive pricing.
SFBayDataEntry is one of the leading clinical data entry services provider.
For more information on clinical data entry services, contact us at info@SFBayDataEntry.com.