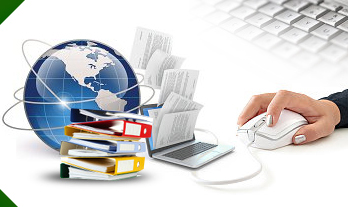 Precise Data Conversion Services to boost your core business
Are you in search of data conversion services professionals who reduce your burden of work, save money, time and improves your business? If you are, then you have SFBay data Entry a reliable and our professional expert staff to get the data converted in your desired format and in less time. If you wish to excel in the competitive market, then hire the professionals for Accurate and aggressively priced Data Conversion Services.!
No matter what your requirements and preference is! We present outstanding Data conversion services with the effort of every skillful and experienced professional who never leaves any stone unturned to present you the best and most accurate service you are looking for a long time. We can help you in every data conversion services need of yours with:
Excel, XML, SSIS, Data conversion
Java, C/C+ /C++, SQL Data conversion
Image and PDF conversion
Document retyping
Conversion of codes
Data encoding and character recognition
Table creation and
Conversion of Data from e-books suitable for every media
Above all, the main effort that makes us unique is working with a range of advanced programs which helps you more and more data conversion service which you wish to get completed in less time.
Act now! To reduce your burden of work with our aggressively priced Data conversion services with close to 100% accuracy in conversion services.
We offer free sample conversion with no obligation as well! For more information please contact us at (855) 722-6669 (or) info@sfbaydataentry.com